Early Childhood Education
Energy and Housing Assistance
Food Assistance
Partner Programs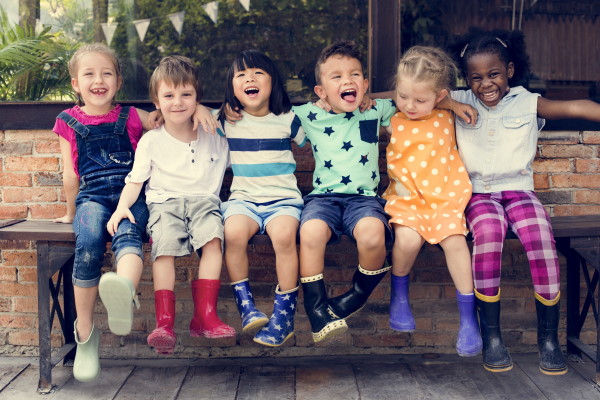 Your donation helps support Howard County's youngest minds.
CAC provides year-round Head Start and pre-K programming to income-eligible families who reside in Howard County. It's well-documented that children living in poverty are more likely to experience or develop mental, emotional, behavioral health challenges. Head Start was created to mitigate those challenges. Our goal is for children from low-income families to walk into their classrooms on the first day of kindergarten as well-positioned to succeed as classmates who grew up in wealthier households. Yearly we serve 362 children and their families through this program!
Your donation helps keep the lights on and a family safe in their home.
CAC offers housing assistance to low-income Howard County families. Assistance includes eviction prevention, first Month's Rent, One Month's Rent and assistance with other housing emergencies.
In addition to keeping families in their homes, CAC also provides energy assistance. CAC assists households in imminent danger of utility cutoff and provides income-eligible homeowners and renters with weatherization which results in energy efficiency and lower electric bills.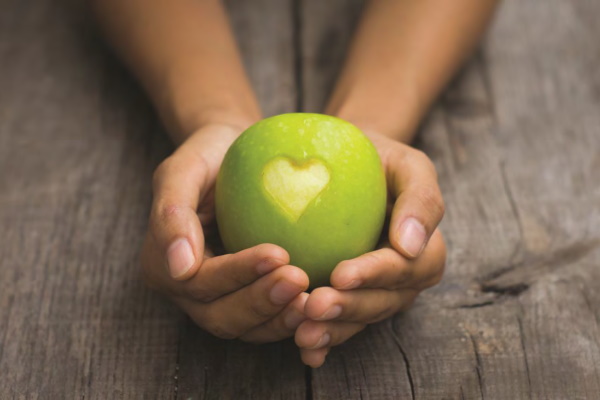 Your donation helps supports more than 50,000 annual visits to the Howard County Food Bank.
CAC operates the Howard County Food Bank and sponsors 14 food pantries throughout the county. The Howard County Food Bank was one of the first in the country to install a shopping model identical to navigating a grocery store. This restores dignity and choice to the families we serve. The food we provide is fresh, healthy, and varied: sourced from local farms and grocery stores, and from our own community garden.
Prepare for Success
Your donation ensures that Howard County children in need have resources to be successful each school year
The Prepare For Success initiative is a county-wide partnership to serve as many Howard County Public School (HCPSS) students. With your support, PFS ensures every Howard County student in need of school supplies receives a backpack filled with school supplies to help them be successful throughout their academic career!
Prepare for Success is an all-volunteer effort on behalf of students in the Howard County Public Schools System. 100% of all donations are used to purchase supplies.
One Month's Rent
Your donation helps keep Howard County families safe in their homes
The One Month's Rent (OMR) initiative assists with paying one month's rent or assistance with other housing emergencies.
One Month's Rent works through the Community Action Council (CAC), a Howard County Maryland 501(c)(3) nonprofit. CAC ensures qualified families receive needed help.
All operating expenses are contributed by OMR board members which means 100% of your donation goes directly to helping families in need.